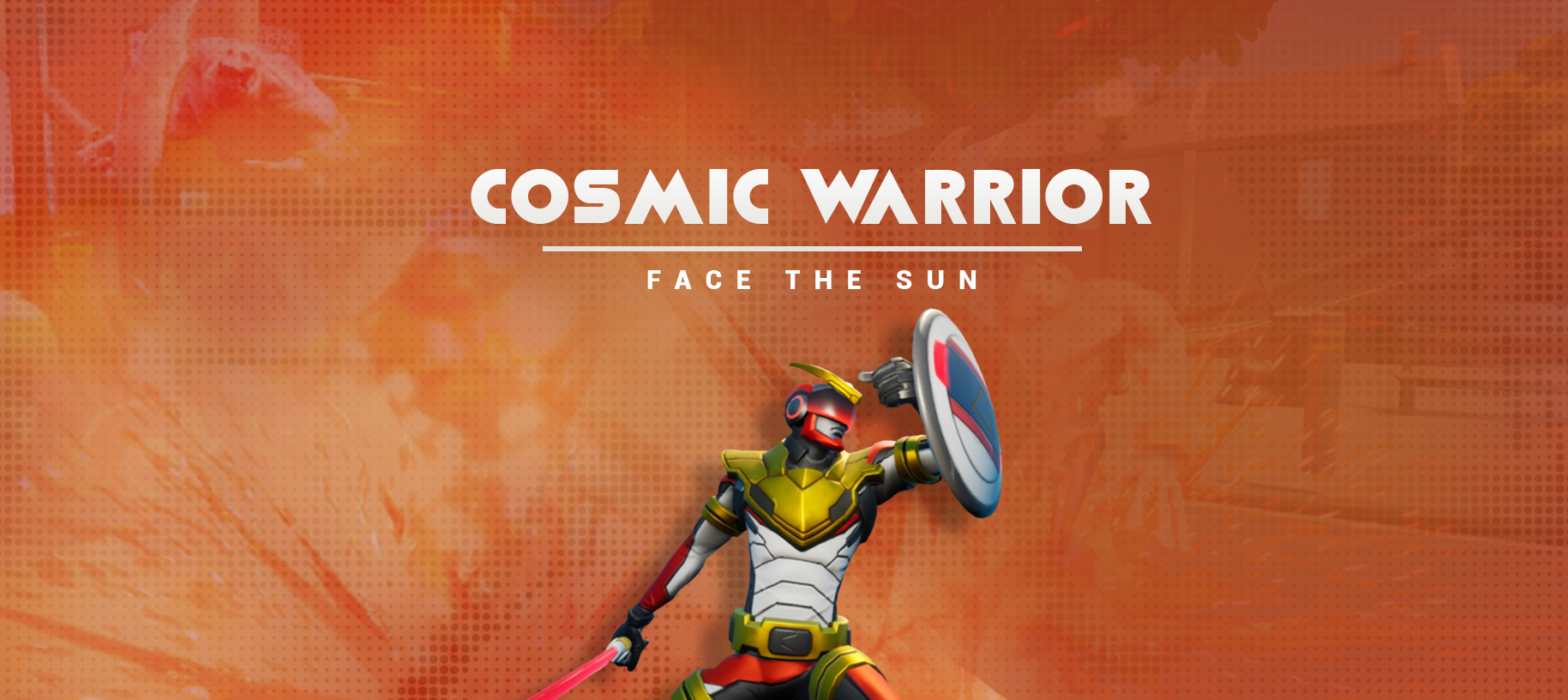 Cosmic Warrior
The Cosmic Warrior is a Tokusatsu game in Hack and Slash style about a warrior who tries to stop the Makks, a race of super-intelligent and destructive aliens who want to invade our world and destroy it.
Can you stop the Makks invasion, and save the world?
- An open world city full of side quests.
- Three chapters, each with three awesome missions to complete.
- Solve mini-games to earn coins, which are used to purchase and access skills, costumes and weapons.

COMING SOON!